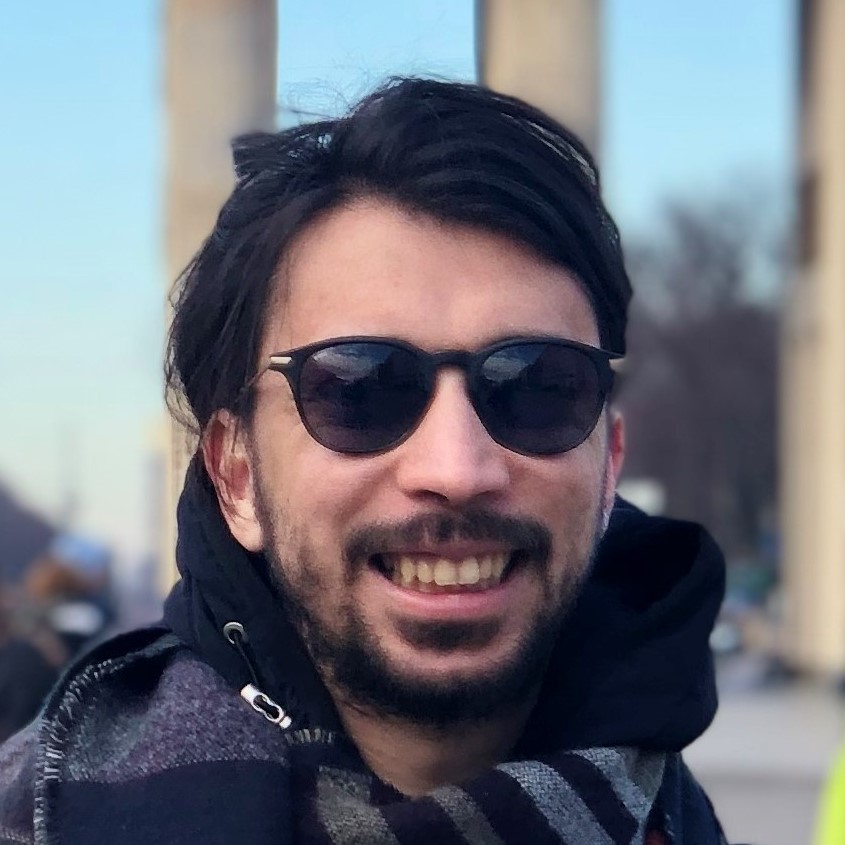 ReactJS Istanbul's first event!
Hooray! We organized our first event as ReactJS Istanbul on February 27 at Workup at Kolektif House.
We had two talks. My talk was titled Functional components with hooks. You can watch it below on Youtube (it's Turkish). Also you can find the presentation here: hooks.wunnle.dev
Gökhan talked about Getting started with Next.js. Here is his video - which is also in Turkish:
Thanks to Gökhan for all his help and also everyone attended the event. You can find our lovely group on Meetup.